Appliance Repair Saint Paul Minnesota
Omega Force Appliance Repair Rated 5.0 out of 5 stars based on 72 customer reviews
We serviced a
SAMSUNG REFRIGERATOR
Model RS22HDHPNSR
Near Saint Paul, MN 55108
"The refrigerator is intermittent, and I didn't find anything out of the ordinary. The customer believes they may have closed the door too hard, and somehow, the door stays open, causing the unit to warm up."
We serviced a
BEKO REFRIGERATOR
Model BFFD3624XSS
Near Saint Paul, MN 55104
Found that the left side door was high and hit making connection with the freezer door read switch. I adjusted door and replaced read switches. Now refrigerator recognizes that all doors are shut and no longer making door alarm noises. Refrigerator is working good.
We serviced a
BOSCH DISHWASHER
Model SHP65T56UC/01
Near Saint Paul, MN 55108
Installed new drain hose and tested no leaks works perfectly.
We serviced a
MAYTAG WASHER
Model MVW7232HW0
Near Saint Paul, MN 55102
"During the visit, the customer complained that the machine was loud and behaving strangely, not stopping, and going out of timing. The previous technician replaced the main control board, which made the situation worse. To resolve the issues, I replaced the User Interface (U/I) board and set up the unit as new. I also assisted the customer in setting up WiFi communication, and after testing all the cycles, the machine is now running smoothly and sounds nice."
We serviced a
MAYTAG DISHWASHER
Model MDB4949SHZ
Near Saint Paul, MN 55104
"I cleaned up the main filter as the machine was not washing at all. I also noticed the water valve staying open, causing a slow fill in the wash housing. After cleaning the valve multiple times to remove contamination, I put everything back together, and it is now running with no issues. However, the customer insists that the 4C alarm will come back. Despite this, she is happy to see results after several visits from other technicians. To properly fix this unit, we will need a new water valve.Part # DC62-30314L - Valve. Please order part ; O-emld tckt"
Brad ingles
Saint Paul, Minnesota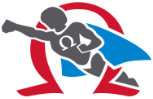 12/01/2023
Great service- Really appreciate on time and fixed the fridge. B 5 stars all the way
Overall Experience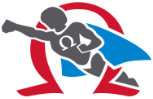 11/09/2023
Quick, friendly, professional service repairing the oven in my Magic Chef gas range. Very happy!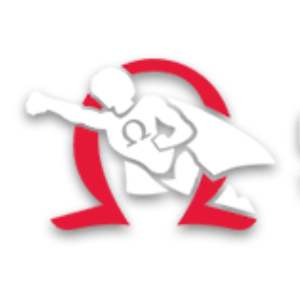 Thank you so much for your kind words, Rena! We're thrilled to hear that you were pleased with our quick, friendly, and professional service. It was a pleasure repairing your oven. We're glad to know you are happy with the results. If you have any further appliance repair needs, please don't hesitate to reach out.
Overall Experience
Maryellen Eggleston
Saint Paul, Minnesota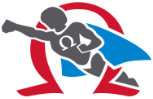 11/08/2023
Delton was knowledgeable, professionsl, courteous and explained what was wrong and how he fixed the issue in a way I u festoon. He also went the extra mile and corrected a water intake problem. Have definitely place Omega Force at the top of my appliance repair list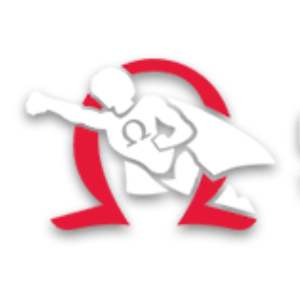 Dear Maryellen, Thank you so much for your kind words! We are thrilled to hear that Delton provided you with excellent service. We appreciate your support and we are always here to help with any future appliance repair needs. Best regards, Omega Force Appliance Repair
Overall Experience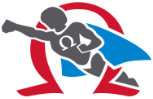 11/03/2023
Professional, friendly, quick fix.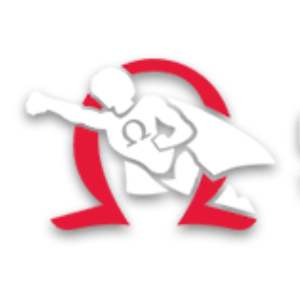 Thank you so much for your kind words, Kari! We are thrilled to hear that you found our technician, Delton, to be professional, friendly, and efficient in fixing your GE washer. We appreciate your feedback and are here to assist you with any future appliance repair needs.
Overall Experience
Levi
Saint Paul, Minnesota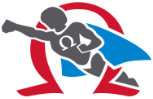 10/27/2023
The Omega Force techs were great! They talked me through their analysis of the problem (electric motor died) and showed me the parts most common to fail on my model of dryer, then quoted price to replace the failed part. I elected to have the dryer repaired. They were fast and knowledgeable and had it repaired an hour after they arrived. I'm very happy to have my dyer repaired rather than disposing of it and buying a new one.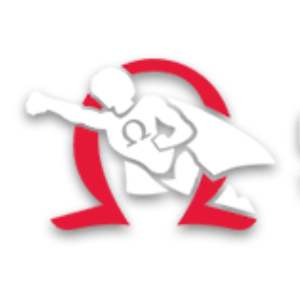 Thank you for your kind review, Levi! We are pleased to hear that our techs were able to provide you with a thorough analysis of the problem and explain the necessary repairs. We strive to provide fast and knowledgeable service, and we are glad that your dryer is now working perfectly. It's always our goal to help our customers save money and extend the life of their appliances. We appreciate your business, and please don't hesitate to contact us if you need any further assistance.
Overall Experience