07/29/2021
Matt was excellent and very professional. I highly recommend this service technician.
Overall Experience

07/29/2021
Nate is very professional & courteous. I appreciate how he took the time to identify the entire scope of parts required to repair the washer and was able to come back with all the parts and complete the job.
Overall Experience

07/29/2021
Overall Experience
Barbro Just
Eagan, Minnesota

07/28/2021
Delton is professional and looks into all the possibilities to fix the problem .
Overall Experience
Jimregenscheid@aol.com
Excelsior, Minnesota

07/28/2021
The only problem is that the exhaust hose was not connected. I moved the washer out of the way and connected the exhaust hose but now the good airflow light will not come on Did I do something wrong? Please give me a call at (507) 398-7716 any time.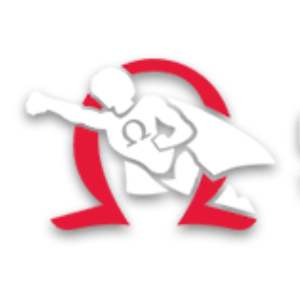 Jim; Good talking with you. It sounds like you are all squared away there. Feel free to give us a call if you have any more questions.
Overall Experience