Appliance Repair Eden Prairie Minnesota
Omega Force Appliance Repair Rated 4.9 out of 5 stars based on 65 customer reviews
We serviced a
KITCHENAID OTHER
Model KUIC15PLTS0
Near Eden Prairie, MN 55347
Unit wasnt making ice. Found the motor was pumping water and the over flow tank was just filling full of water. Found the hose that connects to the motor that pumps the water up to the ice maker part was disconnected. Reconnected hose and its starting the process of making ice
We serviced a
WHIRLPOOL WASHER
Model LSR7233EQ0
Near Eden Prairie, MN 55346
Unit was leaking water from the drain pump. Removed the drain pump which was seized on. The shaft on the motor is extremely rusty. Also the couple is chewed up. Quoted customer for parts then went to install. With how rusty the shaft on the motor not able to install the drain pump. Tried to sand it but even after 30 minutes of sanding still no luck. Will need motor. Ordered a motor and rescheduled customer; schdld next appmnt for 1/30 MON !
We serviced a
FRIGIDAIRE DISHWASHER
Model FFBD2408NS3A
Near Eden Prairie, MN 55347
Found that motor is leaking. Needs new motor.
We serviced a
LG WASHER
Model WM2301HR
Near Eden Prairie, MN 55347
Was drianing while I was here and all functions are working. I replaced drain pump anyways because customer said it was intermittent. Tested and washer is draining and working good.; used 1 4681EA2001T (DRAIN PUMP) from stock
We serviced a
MAYTAG RANGE
Model MER8600DE0
Near Eden Prairie, MN 55347
Installed bake element from last diagnosis W10779716. Reassembled unit then tested unit to make sure the bake element is working. Everything is working properly now; used 1 W10779716 (ELEMENT - BAKE (ALL OTHERS)) from stock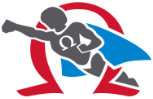 01/28/2023
Overall Experience
Rick Balow
Eden Prairie, Minnesota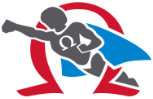 01/17/2023
part came in quickly and the tech installed on the date scheduled, once it had come in.
Overall Experience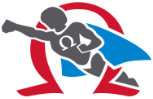 11/03/2022
Overall Experience
Eric
Eden Prairie, Minnesota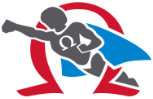 10/26/2022
Overall Experience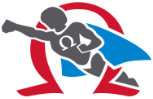 10/07/2022
Overall Experience