Appliance Repair Excelsior Minnesota
Omega Force Appliance Repair Rated 4.7 out of 5 stars based on 6 customer reviews
We serviced a
SAMSUNG RANGE- ELECTRIC
Model NE58F9500SS/AA 01
Near Excelsior, MN 55331
Installed relay board and broil element now unit is working properly
We serviced a
SAMSUNG RANGE- ELECTRIC
Model NE58F9500SS/AA 01
Near Excelsior, MN 55331
Installed relay board and broil element now unit is working properly
We serviced a
KENMORE WASHER TOP LOAD
Model 11020722991
Near Excelsior, MN 55331
Unit wouldnt spin was customer complaint. Customer had unit disassembled. Found that it needed a new door switch. Replaced switch now unit will spin. Told customer if he wanted me to try to figure out what he had all disassembled it would be an additional cost. He said he will figure it out; used 1 3949247V (LID SWITCH) from stock
We serviced a
GE REFRIGERATOR
Model CYE22TP4MBW2
Near Excelsior, MN 55331
Installed door and valve from last diagnosis and now unit is working greatFreezer temp 2Fridge temp 38
We serviced a
GE REFRIGERATOR
Model CYE22TP4MBW2
Near Excelsior, MN 55331
"Unit not dispensing ice. Found the water valve in back is working great. The one inside the door has failed. Also the door on the ice maker was frozen up. Need Door replacement for new seal. Also customer getting loud fan noise in fridge. Replaced fresh food evap fan. And now there isnt any loud noises coming from fan WR60X26866 fanWR49X38366 door kit replacement WR57X24974 3way door water valve ; used 1 WR60X26866 (FRESH FOOD FAN) from stock, ordrd 1 WR57X24974 (Valve) and 1 WR49X38366 (Door kit)"
Travis
Excelsior, Minnesota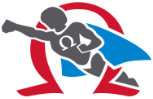 05/09/2022
Super fast, polite, terrific service! Thank you!
Overall Experience
Kcmc
Excelsior, Minnesota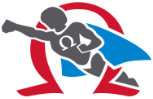 04/06/2022
Omega's tech was without a doubt the most professional tech I've had in our home. Happy GE partnered with Omega.
Overall Experience
Gunner
Excelsior, Minnesota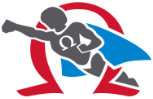 12/15/2021
Tech was prompt and courteous and seemed very knowledgeable - diagnosed the problem and estimated the cost to repair - I would recommend him.
Overall Experience
Mary
Excelsior, Minnesota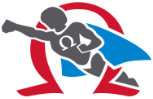 08/11/2021
Professional, kind, and went above and beyond to solve all issues.
Overall Experience
Jimregenscheid
Excelsior, Minnesota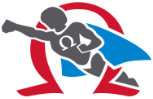 07/28/2021
The only problem is that the exhaust hose was not connected. I moved the washer out of the way and connected the exhaust hose but now the good airflow light will not come on Did I do something wrong? Please give me a call at (507) 398-7716 any time.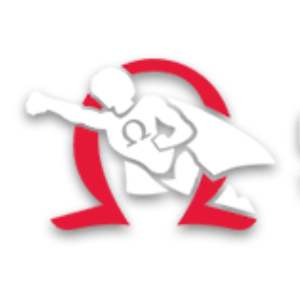 Jim; Good talking with you. It sounds like you are all squared away there. Feel free to give us a call if you have any more questions.
Overall Experience