Appliance Repair Medina Minnesota
Omega Force Appliance Repair Rated 4.5 out of 5 stars based on 8 customer reviews
We serviced a
KITCHENAID DISHWASHER
Model KDTE234GPS0
Near Medina, MN 55340
Unit would trip breaking an hour into cycle. Checked all connections and checked board to look for a burnt up relay. Everything looked good. Checked main wire hook up everything was tight. Also ohms out heater it ohms out weak. Quoted customer for new heater and installed heat. Unit worked great in test mode customer is going to let it run and let us know what happens
We serviced a
KITCHENAID DISHWASHER
Model KDTE234GPS0
Near Medina, MN 55340
Unit would trip breaking an hour into cycle. Checked all connections and checked board to look for a burnt up relay. Everything looked good. Checked main wire hook up everything was tight. Also ohms out heater it ohms out weak. Quoted customer for new heater and rescheduled ; ordrd 1 W10703867 (Heater)
We serviced a
GE REFRIGERATOR
Model PFE29PSDASS
Near Medina, MN 55340
Customer complaint was theres a loud fan noise in the fresh food compartment. The customer played a video from the fresh food compartment and it sounds like the fresh food evaporator fan. I remove the fan and found that when I spun the fan blade by hand it was rough. I replaced the fan and now it sounds good.; used 1 WR60X26866 (FRESH FOOD FAN) from stock
We serviced a
GE REFRIGERATOR
Model GSS25WSTASS
Near Medina, MN 55340
"Customer complaint is, FILTER LITE CAME ON CUST ORDERED FILTERS & IT HASNT WORKED SINCE THEN- THINKS LINE FROZE? Customer also said the ice maker doesnt work. This is there second refrigerator in the mud room. Found the water line is frozen in the door and the ice maker has failed. Customer is going to replace the ice maker himself and unplug refrigerator and thaw out the water line and add some foam insulation on the inside of the freezer door to keep it from freezing up again."
We serviced a
KENMORE REFRIGERATOR
Model 10646023800
Near Medina, MN 55340
I replaced the main control and auger motor. All is testing good.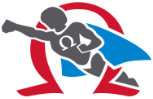 09/13/2022
Phillip was on time, explained the problem, and then fixes it. Great service!
Overall Experience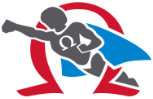 05/26/2022
Overall Experience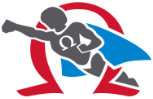 05/10/2022
Phil was fantastic. Fixed problem quickly and was very knowledgeable and helpful
Overall Experience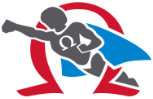 12/28/2021
Overall Experience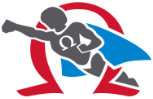 08/26/2021
Very nice person/great customer service. However, I don't the problem is solved. Added the jet-dry like agent we have, tried cleaning solution, stopped cleaning all the food off dishes (within reason), and first two loads are coming out the same.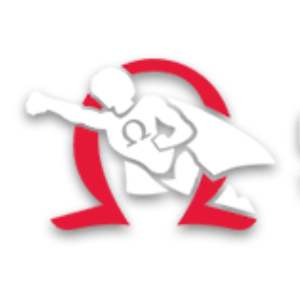 Jon- I will call you in a few minutes. We warranty all of our work and stand behind what we do. We will come to check it out again for no charge if you believe there is still an issue.
Overall Experience