Thank You for Choosing Omega Force Appliance Service!
Mark
Roseville, Minnesota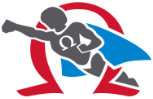 01/30/2023
Nate correctly diagnosed the issue with our Bosch dishwasher. Unfortunately, the required part was not in the truck, which was understandable when Nate determined that our dishwasher was about 18 years old. He returned as scheduled two days later, and did the install efficiently and relatively quickly. Nate was very personable and made sure he answered any questions I may have had before leaving. When I asked, he gave some good advice on brand of soap to use, using a cleaner and info about our Bosch machine and Bosch dishwashers in general. I liked the fact that he was very knowledgeable and experienced with the dishwasher we have and he did not make the appointment feel rushed or stressful. The cost was maybe a little higher than I was expecting, but probably typical for repairs these days. Also really liked the communication. The voicemail system worked great, and it was extremely helpful to get the voicemails and know when he was due to arrive. All in all, EXCELLENT job, I would hire you again and recommend your business to friends.
Overall Experience
KJO
Minneapolis, Minnesota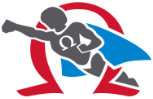 01/29/2023
Delton, our technician, was knowledgeable and courteous. He explained the repair issue thoroughly and was efficient in completing the repair successfully. He fully tested the appliance before leaving.
Overall Experience
SarcasticRealist
Minneapolis, Minnesota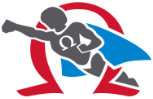 01/28/2023
Nate was great! Labor charge was excessive but greatful that its fixed!
Overall Experience
ROCHELLE
Saint Paul, Minnesota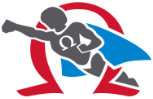 01/28/2023
NATE ENTERS YOUR DOOR ACKNOWLEDGING YOU, HE TAKES OFF HIS BOOTS, HE ASKS WHAT THE PROBLEM IS, HE DOES WHAT HE NEEDS TO DO TO FIGURE OUT HOW TO FIX THE PROBLEM, HE GIVES YOU A QUOTE AND WORKS WITH THE PARTS DEPARTMENT. I WILL ALWAYS REQUEST NATE. I EVEN HAVE THE PROTECTION PLAN PER HIS ADVICE.
Overall Experience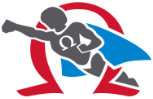 01/28/2023
Overall Experience