Thank you for requesting service with Omega Force Appliance Repair.
We will follow up with you in between 8AM and 5PM, Monday through Friday.
We look forward to servicing your appliances.
MH Refrigerator Repair
Mendota Heights, Minnesota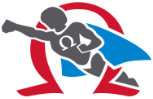 09/30/2023
A special thanks to Omega Force Appliance Repair. The refrigerator at my rental property went out and they were quick to connect with their team members to get a visit added to the schedule the same day. They were so kind and gracious and got the job repaired quickly! Thank you for your excellent customer service!
Overall Experience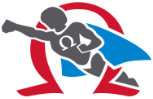 09/29/2023
Excellent guy! He fixed it so fast! I can rate him and his service like 10/10
Overall Experience
Jill Moore
Saint Michael, Minnesota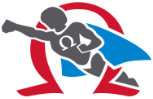 09/29/2023
Quick response....quick repair and nice guys! Thanks so much... I've been ready to rip my dishwasher out and throw it away! Lol
Overall Experience
BobCoop
Chanhassen, Minnesota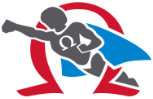 09/28/2023
Adam - Very professional and experienced. Great communication with honest answers
Overall Experience
Adam
Eden Prairie, Minnesota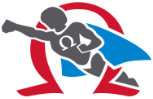 09/28/2023
Great service! Fixed issue within hour and had part on hand. Very knowledgeable about repair. Would definitely recommend!
Overall Experience
Click each appliance to see DIY repair tips, recent job notes and customer reviews.