Thank you for requesting service with Omega Force Appliance Repair.
We will follow up with you in between 8AM and 5PM, Monday through Friday.
We look forward to servicing your appliances.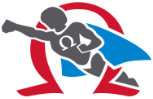 05/26/2023
Friendly, open, skilled and honest. He's been here on three occasion (different appliances) with satisfactory results.
Overall Experience
Poppy
Waite Park, Minnesota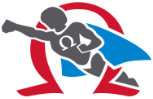 05/25/2023
Technician was timely, friendly and informative. Clear communication throughout entire process of scheduling and pricing. 10/10 will recommend to anyone! Best repair service we have ever had!
Overall Experience
Laira
Minnetonka, Minnesota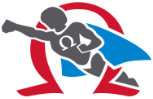 05/25/2023
Excellent service! I received an appointment quickly and the repair was spot on. The technician arrived promptly, was professional and knowledgeable. I've used your company twice now and both times the service was stellar. I'm a loyal customer!
Overall Experience
Nestor
Saint Paul, Minnesota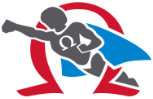 05/24/2023
Timely professional and got the job done. They were the third company we tried and where others failed, they succeeded, and quickly. Would definitely recommend them.
Overall Experience
Mary Pieri
Maple Grove, Minnesota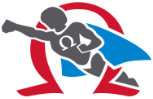 05/24/2023
Phillip was terrific. Give him a raise. He was professional, friendly, experienced and helpful. Don't lose him!
Overall Experience
Click each appliance to see DIY repair tips, recent job notes and customer reviews.